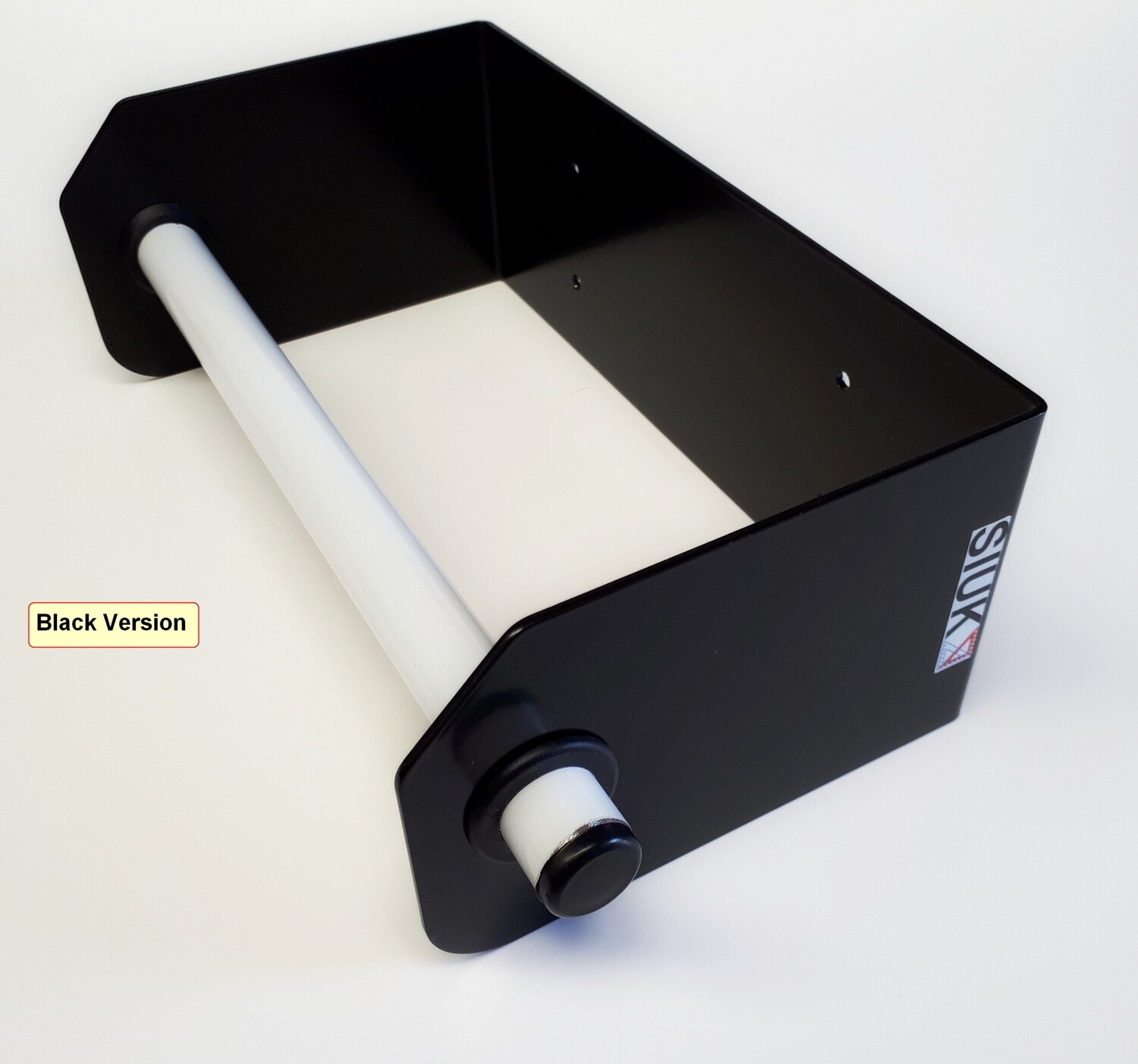 Blueroll Open Roll Feed Paper Towel Holder Black
SKU SIUK0009B
Product Details
This is our standard, open style roll feed paper towel holder.

A full metal design, with the main body formed from one piece, giving strength, pre-drilled for hanging.

As with all our products, this is made from aluminium, making it strong but light and won't rust. This version is also made in the alloy that retains a shine longer, is highly resistant to chemical corrosion.

It's easy to clean with a soft cloth and detergent. Making it highly versatile for use in many areas, home, garage, workshop, van, catering, clinical and more.


Save this product for later