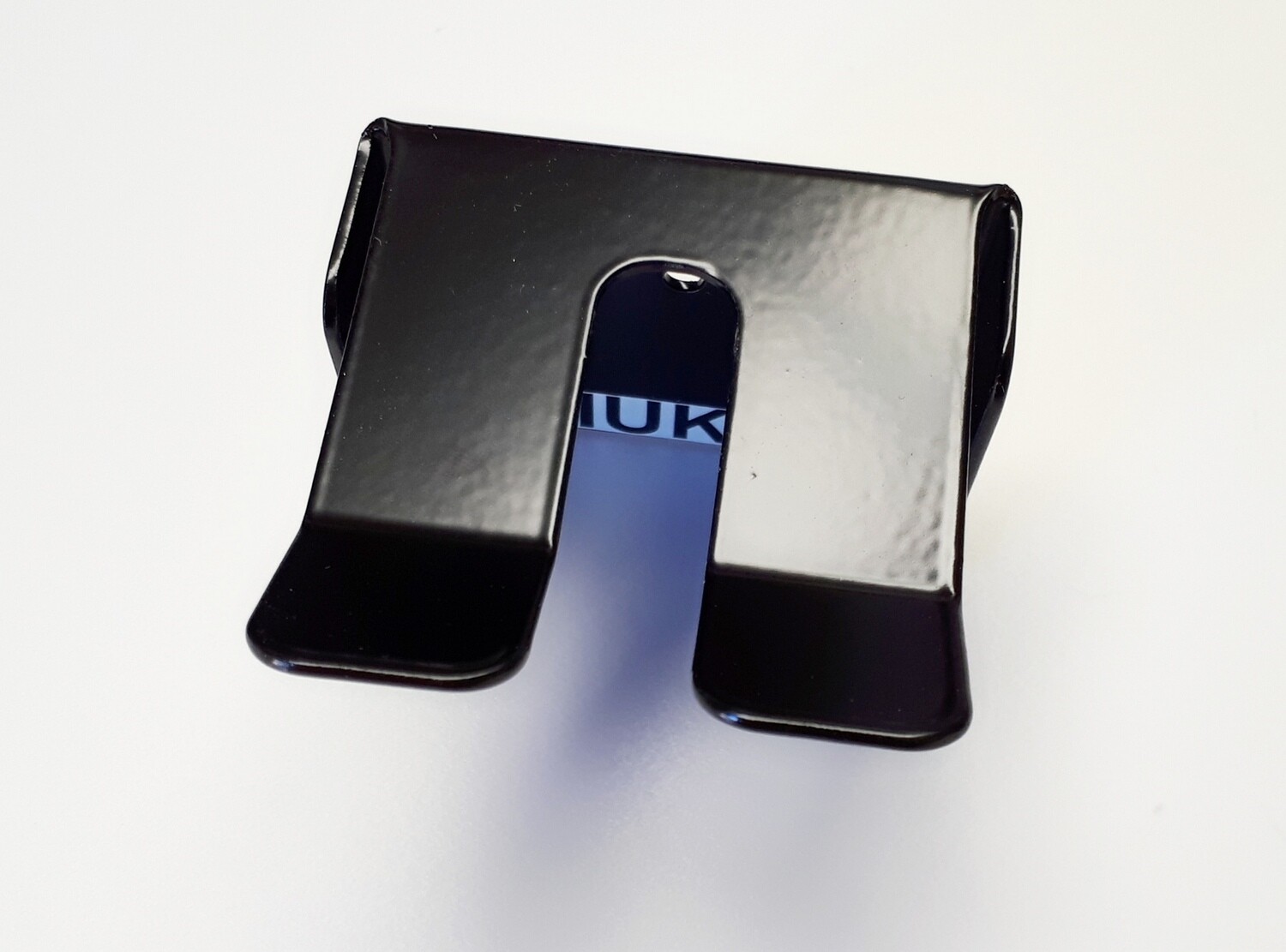 Detailing Pressure Washer Lance Wall Mount Single
SKU 00021
Product Details

Detailing, Pressure Washer lance storage bracket black finish.

A lightweight aluminium bracket, designed to hold a single lance, in either workshop, garage or mobile van.

Dimensions

70mm Wide x 80mm High x 70mm Deep (approx).
2 fixing holes drilled to 4.3mm for M4 bolt or No.6 Screw (fixings not supplied).

Single wall mount bracket for individual lance.

Fits tube diameter up to 14mm.

Save this product for later