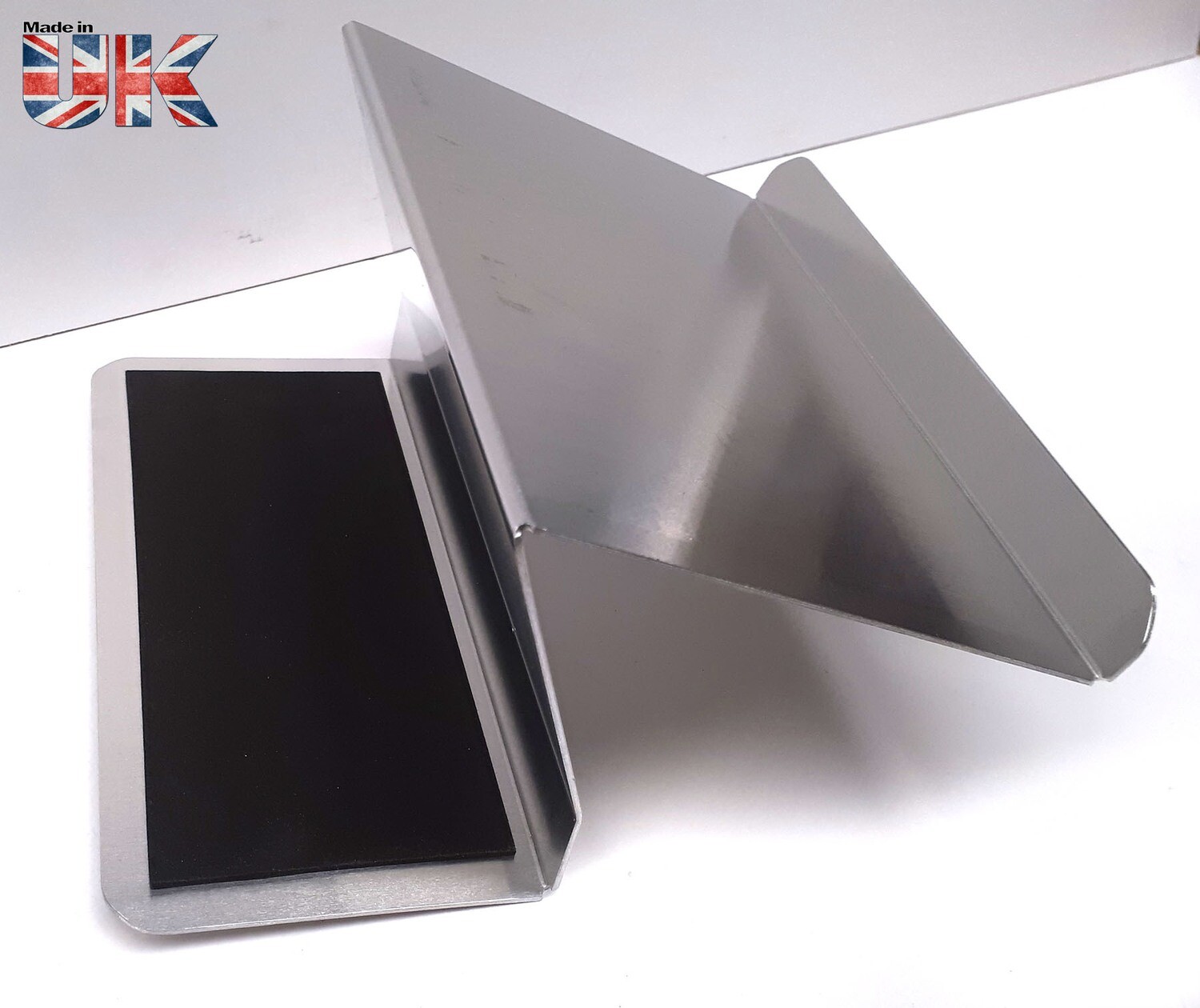 Small Standard Universal Dye Sub Print Catch Tray
SKU 013-158404077
Product Details
Small Universal 6x4 Print Catcher
Universal Klein Druckerfach
A slightly more compact version than the standard medium, suitable for 6x4 prints, perfect for photo booths.

NB: We use PayPal for payment gateway for your security.


Our unique photo print catch tray is designed to work with most professional Event Photography and Photo Booth Dye Sub Printers available on the market, by simply sitting underneath the printer. This ensures there is no stress on the printer, breaking other valuable parts, should the tray be pushed or pulled.
Available in small, medium & large.

Suitable for DNP 620, RX1, DS40, DS80 Citizen CY, CX, Mitsubishi 60DW,70DW, 90DW, 9550, Fuji 2500, ASK300 and many more.
Lightweight and robust to withstand the rigors of event portability.



Save this product for later
Submit your review

Submit

Cancel
SIUK Metal Products
Average rating:
1 reviews
Dec 21, 2019
by
Tony Paice
on
SIUK Metal Products
Detail Brush Holder
Got mine delivered today, great quality.